Attention all Punjabi music lovers! Get ready to groove to the beats of the latest New Punjabi...
Kitni Haseen Ho tum Creating Magic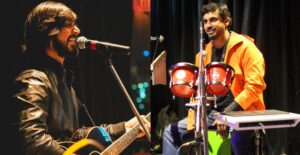 Karnpriya Jay Is a singer, composer, Music producer learning music since the age of 12 and Mihir...
In search of something fresh to feel beyond our hearts in recently released songs on YouTube, we...