Nitin Kumar Mittal, the name that has become synonymous with digital innovation, philanthropy and entrepreneurship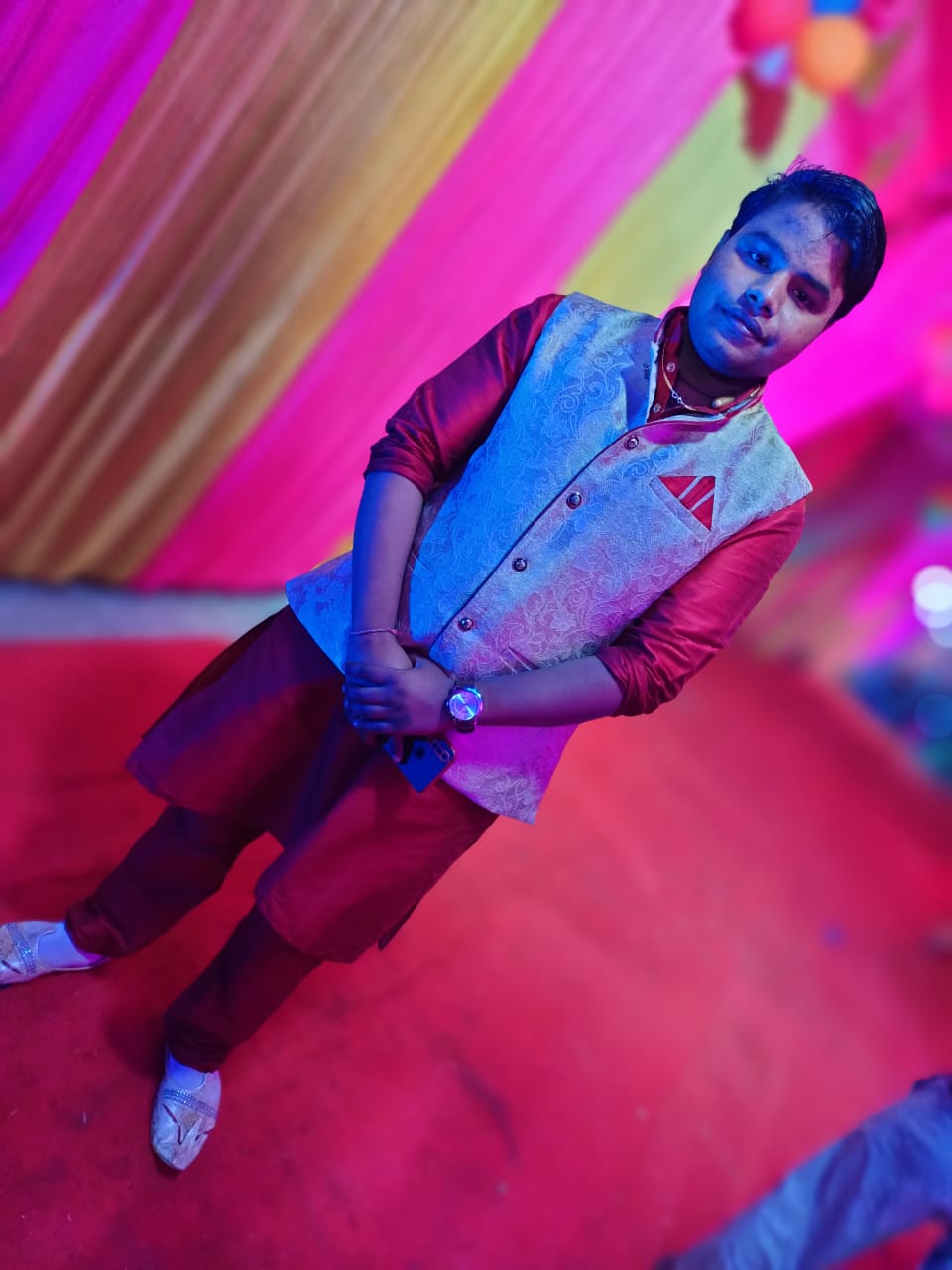 Nitin Kumar Mittal, the name that has become synonymous with digital innovation, philanthropy and entrepreneurship. At just 22 years old, this Mathura-based digital creator has already made a significant impact on the world around him. With his groundbreaking ideas and unwavering dedication to social causes, Nitin is a force to be reckoned with in today's fast-paced online landscape. In this blog post, we'll delve into his early life, career trajectory and achievements as a businessman and philanthropist. So sit tight and get ready for an inspiring journey through the life of one of India's rising stars!
Early Life
Nitin Kumar Mittal was born and raised in the city of Mathura, Uttar Pradesh. From a young age, he displayed an affinity for technology and innovation. He often spent hours tinkering with gadgets and experimenting with new software programs.
Despite being a curious child, Nitin also excelled academically. He completed his schooling at Shri Om prakash ic balrai Mathura before going on to pursue higher education in computer science.
During his college years, Nitin developed a keen interest in digital marketing and e-commerce. He began attending industry conferences and networking events to learn more about these fields.
It wasn't long before Nitin's passion for entrepreneurship took hold as well. By the time he graduated from college, he had already launched several successful online ventures that helped him gain valuable experience in business management.
Nitin's early life experiences laid the foundation for what would later become an impressive career as a digital creator, businessman, and philanthropist.
Career
Nitin Kumar Mittal's career is nothing short of inspirational. He started his journey as a digital creator when he was just 17 years old. His passion for creating content and telling stories through videos led him to start his YouTube channel, which has now over 50k subscribers.
As he gained more experience in the digital world, Nitin decided to expand his horizons and venture into entrepreneurship. He founded two successful tech startups, one of which aims to revolutionize the education system in India.
Nitin's relentless pursuit of excellence caught the attention of several big players in the industry, leading to collaborations with brands like Samsung and Coca-Cola.
However, Nitin never lost sight of what truly mattered – giving back to society through philanthropy. He often uses his platform and resources to support various causes close to his heart.
Nitin's career trajectory is an example that hard work coupled with a strong vision can take you places beyond your wildest dreams.
Business
Nitin Kumar Mittal's entrepreneurial spirit led him to establish his own business at a young age. He started by creating digital content for various brands and quickly gained recognition for his innovative ideas and unique approach.
As his business grew, Nitin expanded into other areas such as e-commerce and social media marketing. With a keen eye for detail and a deep understanding of consumer behavior, he has been able to create successful campaigns that have helped many businesses increase their reach and revenue.
One of the key factors in Nitin's success is his ability to adapt quickly to changing trends in the industry. He keeps himself updated on the latest technologies and platforms, which allows him to offer cutting-edge solutions to his clients.
Through hard work, dedication, and creativity, Nitin has built a reputation as one of the most reliable digital creators in Mathura. His passion for entrepreneurship inspires others around him to pursue their dreams with determination and perseverance.