Shilpi Uppal – "She remembered who she was and the game changed. "A Business women to a Plus size model – The incredible journey of a woman.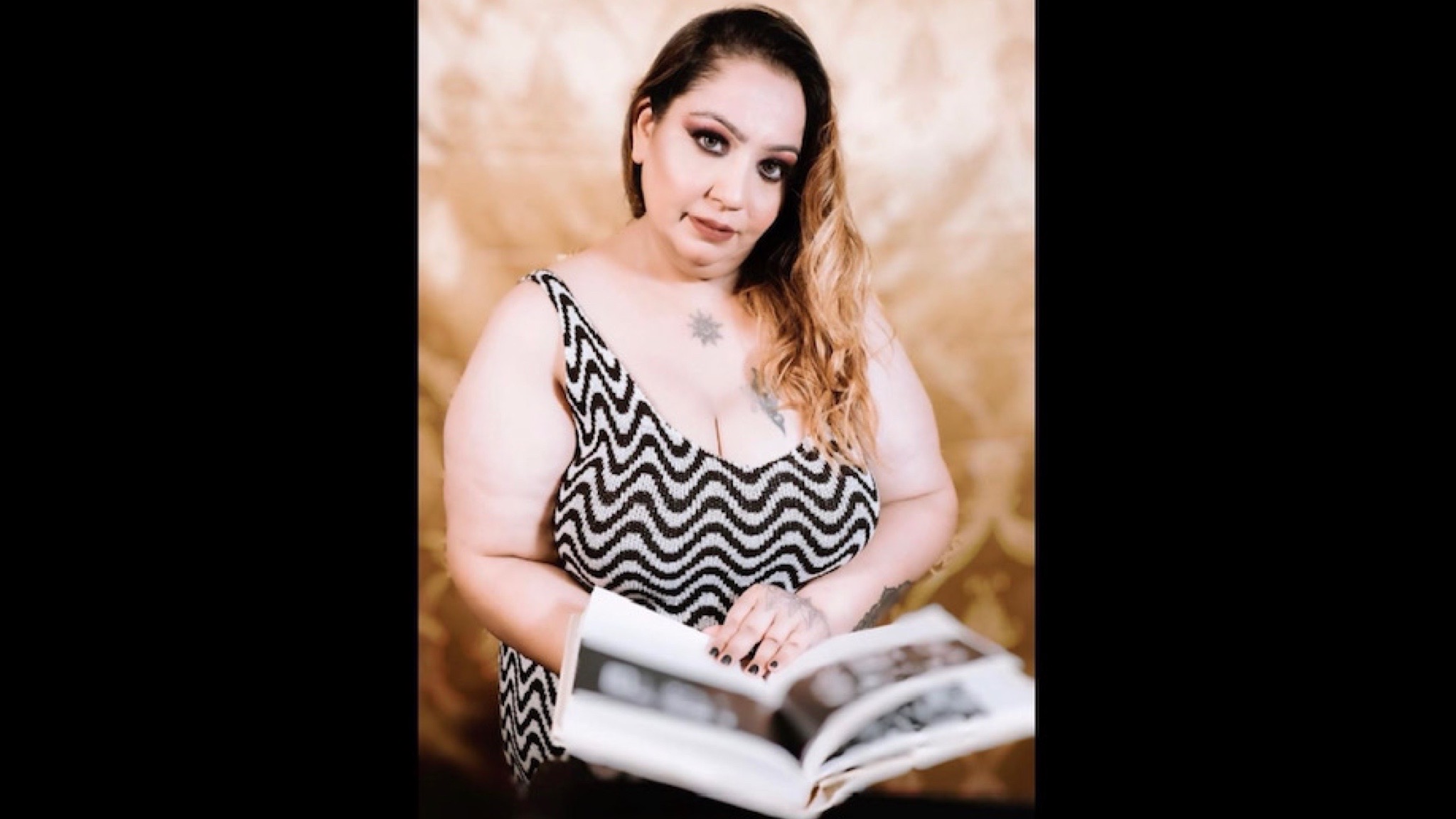 I started my career as a Hotelier. I gained my degree in MBA in Hospitality and Tourism. My life was just like any other women. I got married and everything seemed on track. But sometimes life have other plans for you. When I got my divorced, life seemed difficult. But once you decide to manage things on your own, nothing is impossible. I never cared about society, because I had my daughter to take care of. During my child growing up years, I would tell her about the hardships I faced in bringing her up without a father. Since my daughter was sensitive towards me, she became my friend and I could manage everything alone. People around me would always give unsolicited advice, but I realised that society can never change. So, being confident and having strong willpower was my mantra to sail through. My family always had my back and helped me go through my hardships. They always motivated to keep on going no matter how hard life gets.
No matter how solid your support system is, unless you are convinced in your belief and stay firm, nothing will work for you. You have to feel strong from within. Financial independence is a huge plus point, and you have to be willing to take the risk. I knew how to earn my meal, and that made a difference.
I wanted to be in a fashion industry so I give a try to myself and participated in couple of pageants and won awards.I got awards for woman empowerment too that make me proud. I fought for myself and stood strong.
I face many difficulties and challenges as a plus-size model. I get asked if I care if people call me plus-size. I usually face discrimination and body shaming . It's a known fact and reality that plus size women are judged immediately and sadly still body shamed both online and face to face publicly.
It's all about keeping yourself positive and not caring about such judgments. I feel proud to represent plus size women in the I believe in living my life on my own terms. My mission in life is not merely to survive but to thrive and to do so with some passion, some compassion, some humor, and some style. I wish that all women, despite their body type achieve success in life.
MOTIVATION
I never had any motivation or inspiration factor when I was growing up. There were no social media and no power of the internet when I was struggling with body image and confidence issues.
When was growing up, I was unaware that there were plus-size models. It was always told to me that models supposed to be thin, petite, and tall girls.
I realized the influence of plus-size models very late in life. When I was growing up, the glamour industry was hardly open to plus-size modeling.
I was always fascinated by modeling, but it was a dream. When plus-size modeling was introduced in India, I was one of the lucky ones to have begun my journey. Since then, I have walked the ramp many times and I have been doing great, representing brands, and representing the plus-size community.
OVERCOMING DIFFICULTIES
AND CHALLENGES
Being fat is still considered taboo in Our country.
Plus-size people face challenges in their lives because of societal expectations of how to look.
The typical& stereotypical beauty standards are still-given added importance.
I have been-bullied, fat-shamed, body-shamed all-my life.
I face it even today by random-people on social media who don't even know me,There was a time when I was at my lowest because I was struggling with my insecurities.
However. when I hit a breaking point in my mid-20s, I realized that I will have to walk on the path of self-love. If I won't step up for myself, no one else would. People are always there to criticize and put you down.
You have to protect yourself and carve out space.
This is not a one-day journey. Gradually, challenges stop or you stop being-bothered by them. It's like taking babysteps, one day at a time. Every day I used-to remind myself that I love myself, Idon't care about what other people-think and it's high time that I start living my life the way I want to, and slowly that confidence started building.
Now, I am extremely comfortable in my skin.
However, it took a lot of time,patience , and determination to landhere. The essence is to pick yourself each time you fall.